Meet the Team
We've been brewing kombucha for almost two decades and somehow we love it more every day. Any one of our thirst-quenching flavors will leave you swooning along with us. Get sippin' and get smitten!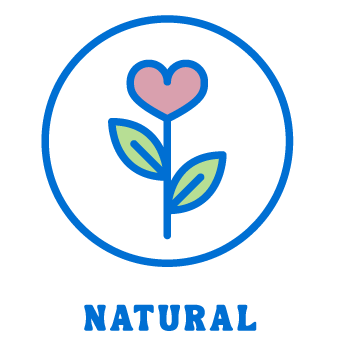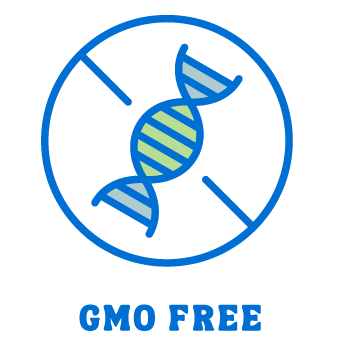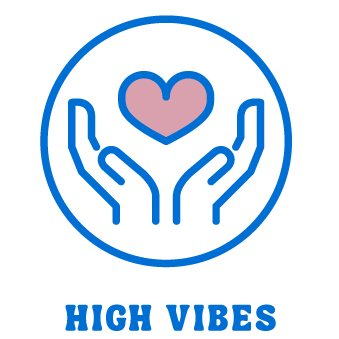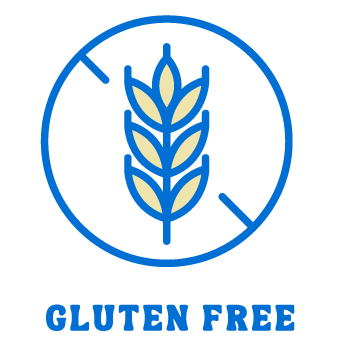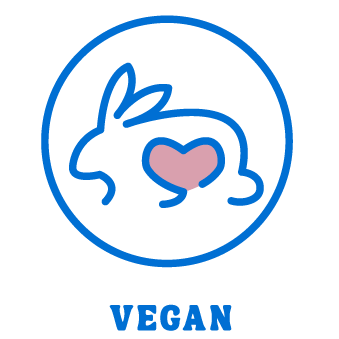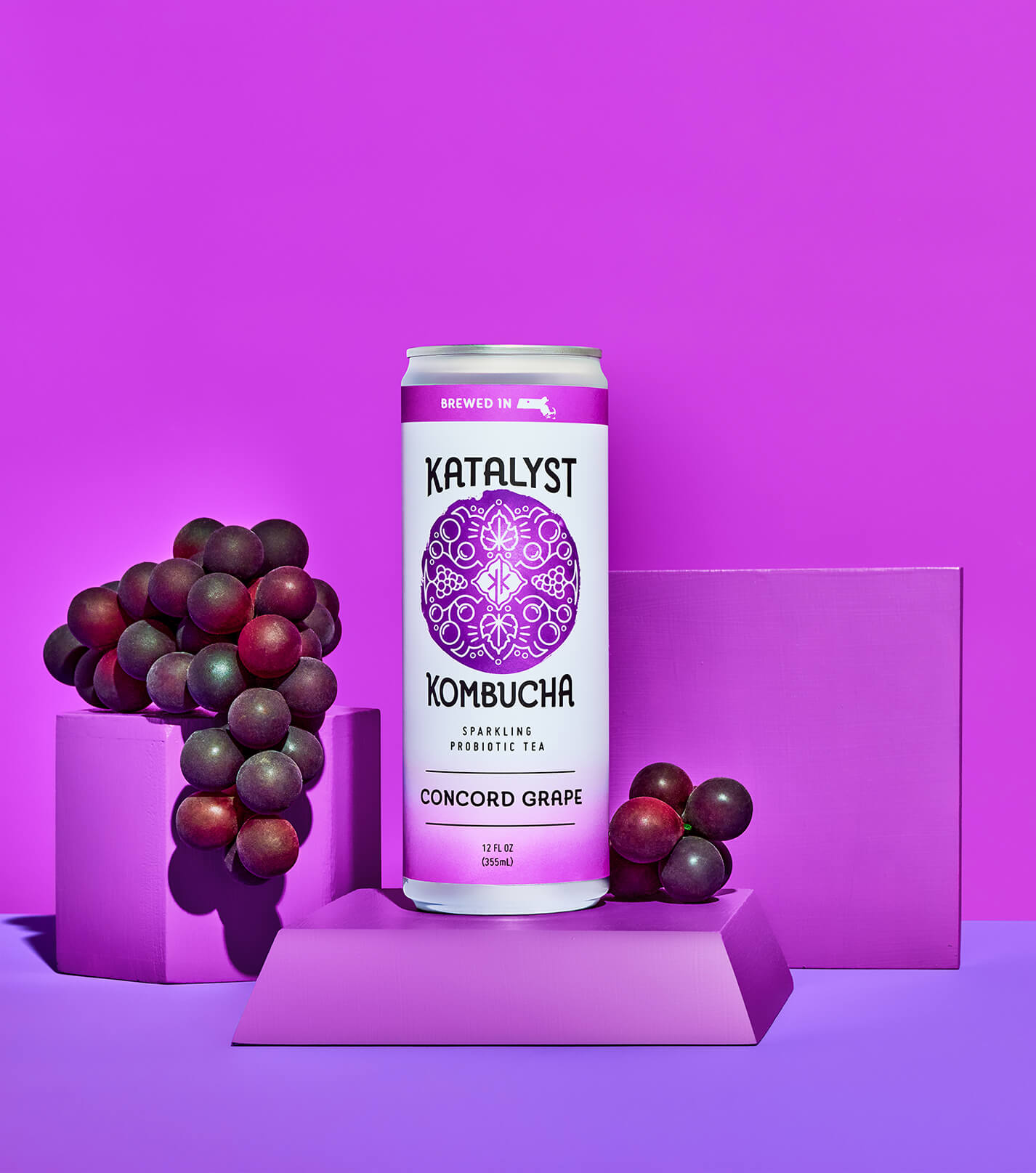 Concord Grape
Jam out on this sweet kombucha flavor made with concord
grape juice from the Growers' Co-op in New York.