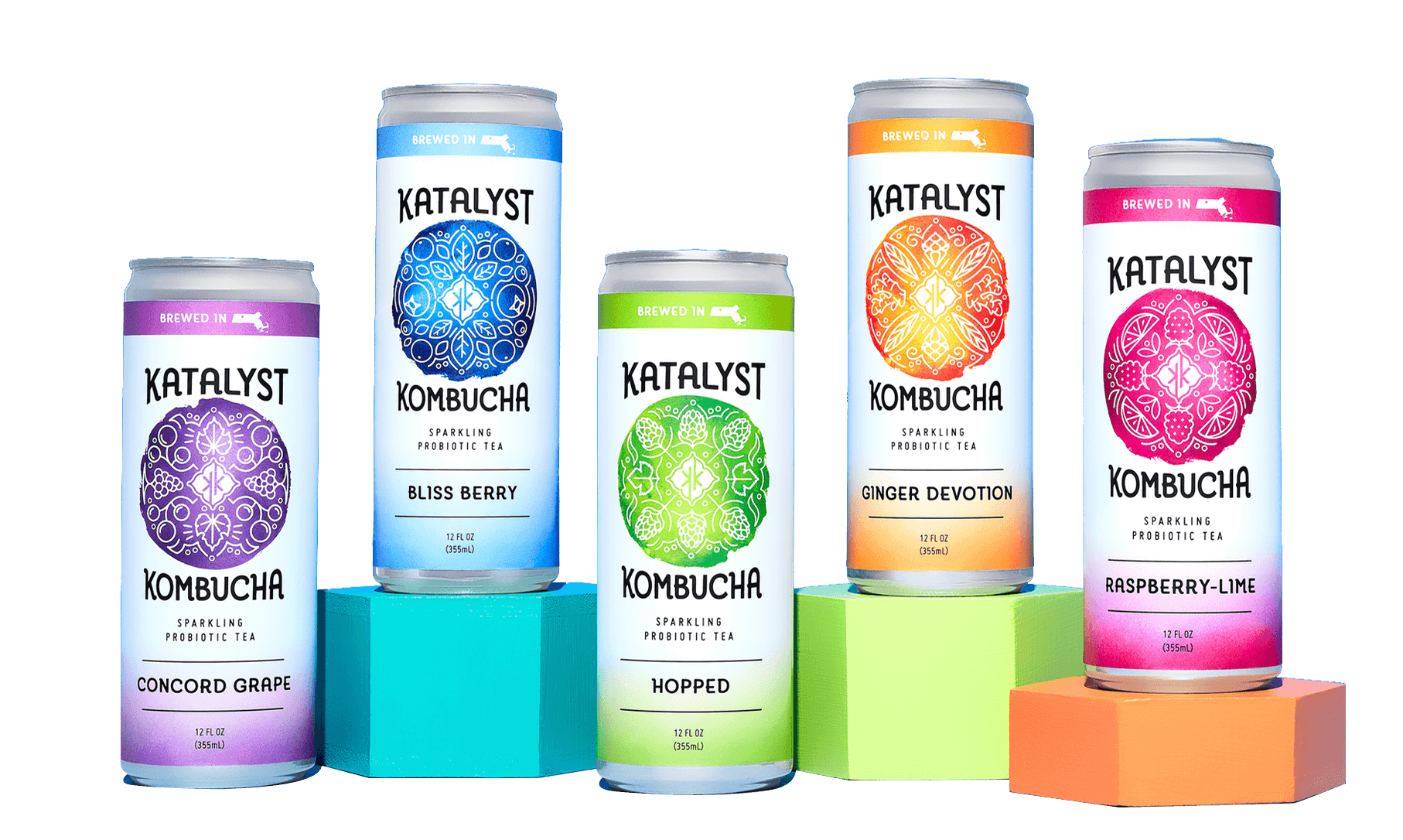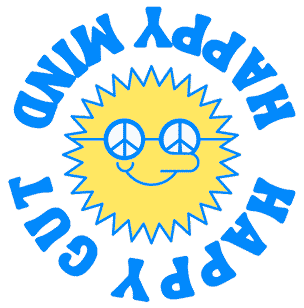 Only the
Good Stuff
At Katalyst Kombucha our quality parallels our values. We take great care to cultivate safe and nurturing environments for our SCOBY to thrive. This is a meditative practice that inspires us daily to do the same in our community, our planet, and our guts: large and small, these ecosystems are interconnected, and we think good drinks just taste better in a more wholesome world.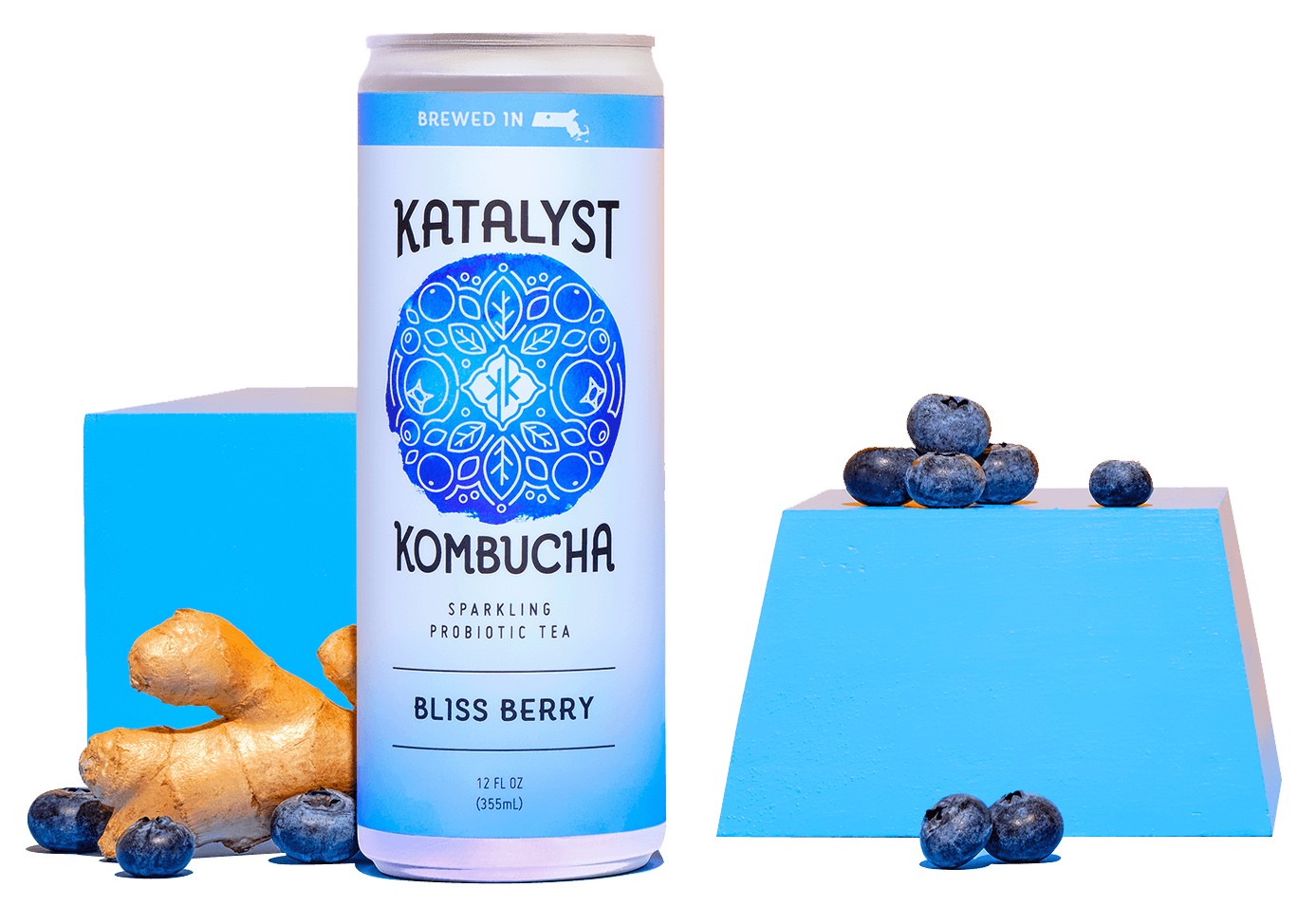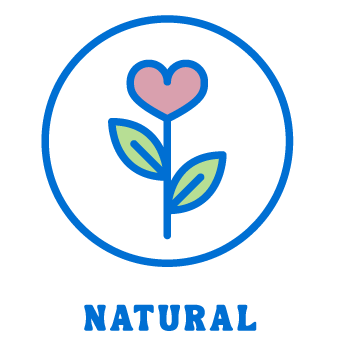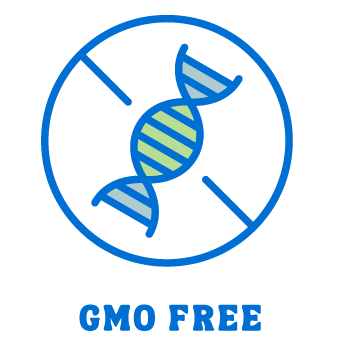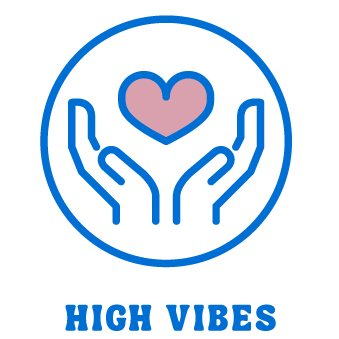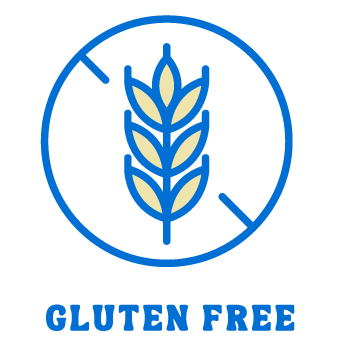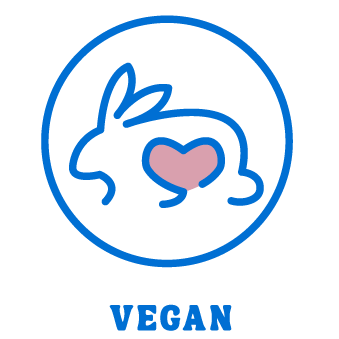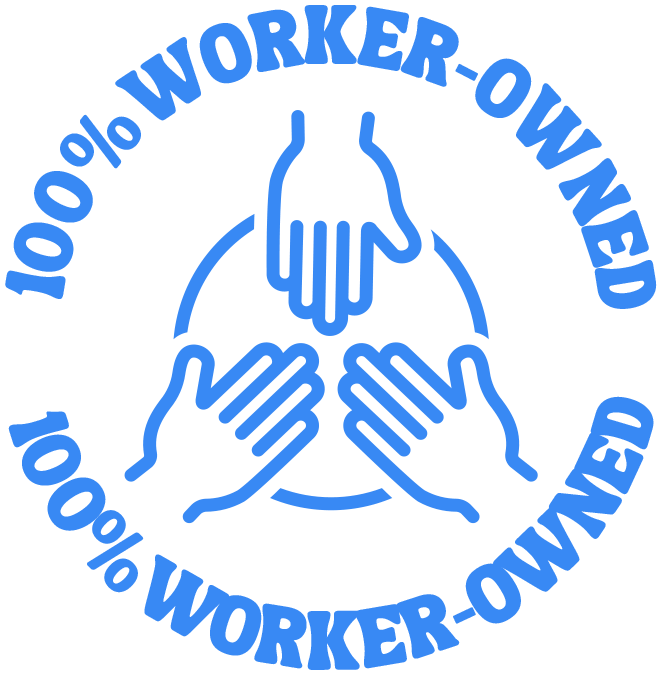 A Katalyst for Change
Our Origin Story
Katalyst Kombucha began with a souvenir SCOBY and a newfound passion for fermentation. In 2005 we opened our doors and set out to brew for more than just our friends and family. Although the biological makeup of that modest original SCOBY has evolved over the years, the cultures we use to ferment our tea have all descended from that very same kombucha mother. Likewise, as our company has grown, that catalytic enthusiasm has remained a fundamental mark of who we are.