High Quality Booch Since 2005
High Quaility Booch
Since 2005

A Katalyst for Change
Our Origin Story
Katalyst Kombucha began with a souvenir SCOBY and a newfound passion for fermentation. In 2005 we opened our doors and set out to brew for more than just our friends and family. Although the biological makeup of that modest original SCOBY has evolved over the years, the cultures we use to ferment our tea have all descended from that very same kombucha mother. Likewise, as our company has grown, that catalytic enthusiasm has remained a fundamental mark of who we are.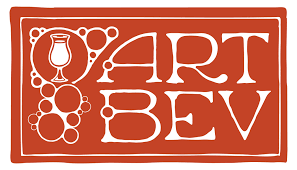 After expanding our portfolio of products and carving out our spot in the professional world of kombucha, we continued on a path loyal to the mission-driven venture our founders envisioned. In 2013, Katalyst Kombucha proudly evolved into a worker-owned cooperative, merging with our beloved sibling company Ginger Libation in the process. Naturally, we called ourselves Artisan Beverage Cooperative, and have been brewing ethical elixirs ever since.
The Cooperative's mission is to produce the highest quality beverages possible taking into account the social and economic impacts of all decisions of the cooperative, and to demonstrate, through our success, the viability of worker cooperatives and fairly traded goods.